Our factory main at manufacture the inspection borescope, it can use many many area,the following sample is use for the car carbon checking.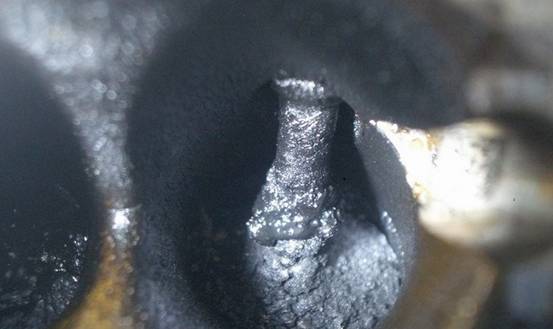 Long time not to clean will lead to the accumulation of carbon, time grew, affects is car use, the smell will also affect health.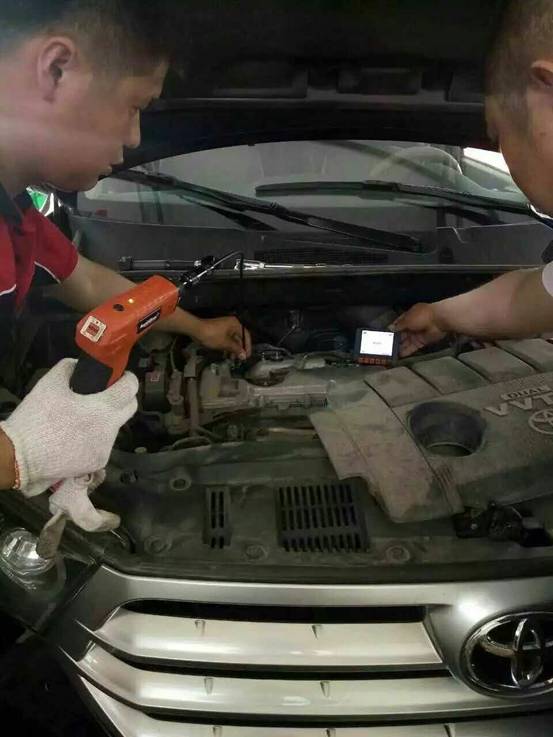 Spot operation
If your customer want to see the car whether or not clean,it can, also can check the car whether necessary clean.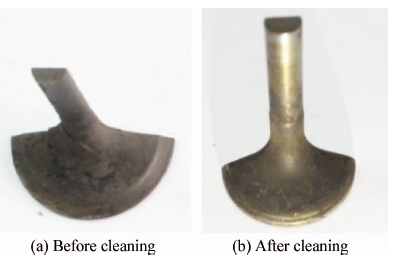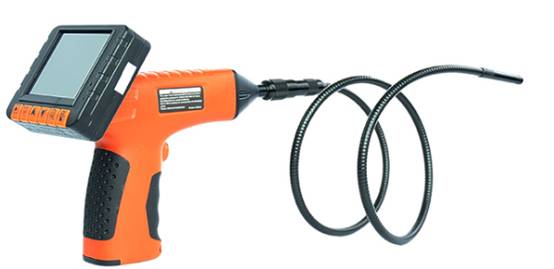 Model: AV7810